We offer compound feed solutions for poultry, ruminant and monogastric animals.
When FEED is your business
With over 80 years of experience in the feed industry, our extensive expertise allows us to offer specialist solutions for the processing of compound feed. This includes poultry, such as chickens and turkeys, ruminant animals such as cows, goats and sheep, as well as monogastric animals such as horses and pigs. We also provide solutions for the aqua-culture sector. Companies that operate in the compound feed sector have their own individual requirements when it comes to production processes and end-products. Some raw materials can be pressed into pellets straightaway, while others need to be conditioned first.
Years of experience in the feed industry
Thanks to years of experience in the feed industry, we have extensive knowledge of the specific processes and raw materials required. This allows us to optimise the relevant processes in fine detail. And because we can test on an industrial scale in our own laboratory, we can contribute to the innovation of our customers' end-products.
CPM | TURKEY
REPRESENTATION OFFICE
Büyükdere caddesi
Oya sokak no: 7 Tümer Plaza
Floor 3 no: 8
Mecidiyeköy
Istanbul-Turkey
+31(0)20-2373053
sales@cpm-turkey.com
parts@cpm-turkey.com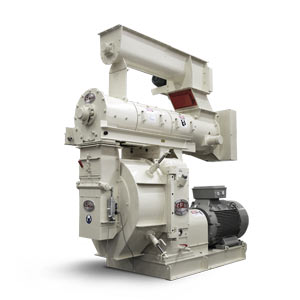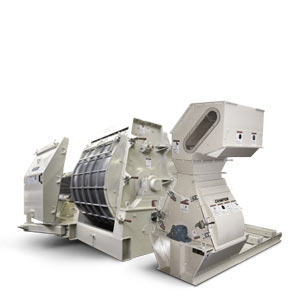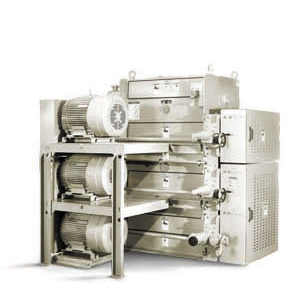 View more about our products
Animal Feed Industry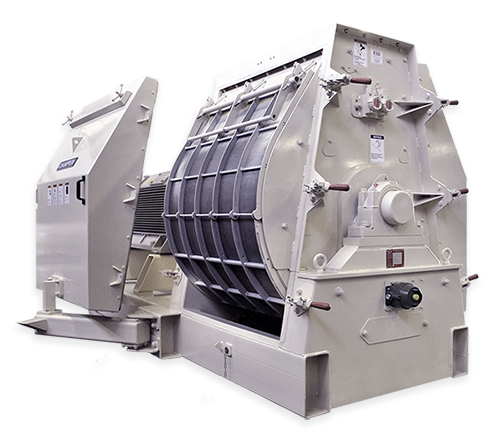 Why CPM Turkey?
Lowest operating costs
Easy to operate
Strong, robust design
Lowest maintenance costs
Extra low energy consumption
Compact and space-saving
Most consistent quality of production
CPM – Your partner in productivity
THE SPECIALIST IN PROCESS EQUIPMENT FOR COMPOUND FEED, BIOMASS, OILSEED AND OTHER INDUSTRIES SINCE 1983