Durable equipment and solutions for the biomass industry
Over more than 30 years, CPM Europe has grown to become a global leader in high-end equipment for pelleting and grinding a large variety of wood and agricultural products. Our equipment processes hard and soft woods, torrefied wood, straw, grass, husks as well as fast-growing fuel crops worldwide. In Europe only, we've already installed more than 600 machines.
One of the features our customers value most about our equipment and solutions is durability. Durability is crucial in this segment of the market where the load on the equipment can be extreme while using it 24/7, 365 days a year. With CPM you have complete control over every step of production, and we offer tailored solutions for the whole process: grinding, conditioning, pelleting, cooling and screening.
Features and benefits of CPM Europe Biomass Equipment
Reliable equipment
Robust equipment for biomass applications like torrefied wood, soft and hard wood, agrifiber.
Dependable people
Most reliable service and parts.
Solid process knowledge and experience
Over 100 years of process knowledge and knowhow.
CPM Europe Biomass Pelleting Equipment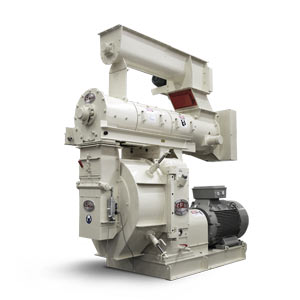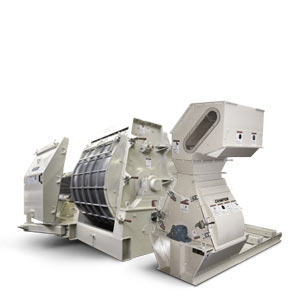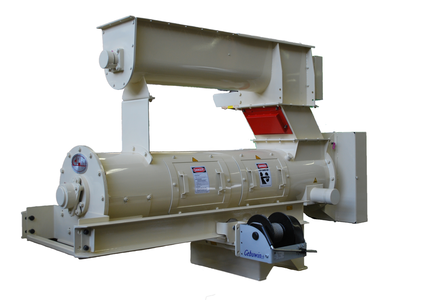 For a wide range of wood and agricultural products.
We offer European sound quality on a world-scale.
CPM Europe is a leading supplier of process equipment and technology for the animal feed, biomass, oilseed and a lot of other industries. We have a worldwide reputation as pelleting, grinding, conditioning, cracking and flaking solutions specialists. We are dedicated specialists with over
a century experience. This results in machines that ensures continuous operation, high performance and the lowest operating costs. Built to last, designed for the long term. As we are based in The Netherlands, Zaandam, we offer you European sound quality on a world-scale.
CPM Turkey
Representation Office
Büyükdere Caddesi
Oya Sokak no: 7 Tümer Plaza
Kat 3, No: 8
Mecidiyeköy
İstanbul-Türkiye
Contact Details
+90 (212) 274 01 53
+90 (530) 391 35 94
sales@cpm-turkey.com
parts@cpm-turkey.com
Your Partner
CPM - Your partner in process equipment for compound feed, biomass, oilseed and other industries for along time.