The world's leading equipment and solutions for the animal feed industry
CPM Europe is one of the world's leading suppliers of technologies, solutions, services and industrial equipment for the animal and aqua feed industries.
With over 90 years of experience in the feed industry, our extensive expertise allows us to offer specialist solutions for the processing of compound feed. This includes poultry, such as chickens and turkeys, ruminant animals such as cows, goats and sheep, as well as monogastric animals such as horses and pigs.
Features and benefits of CPM Europe Biomass Equipment
Reliable equipment
Robust equipment for biomass applications like torrefied wood, soft and hard wood, agrifiber.
Dependable people
Most reliable service and parts.
Solid process knowledge and experience
Over 100 years of process knowledge and knowhow.
CPM Europe Biomass Pelleting Equipment
CPM Europe develops, manufactures and supplies all pelleting and grinding equipment used in the production of animal feed pellets. All CPM Europe feed pelleting equipment is available in various models, capacities and with optional accessories enabling a tailor-made solution for your specific situation and needs.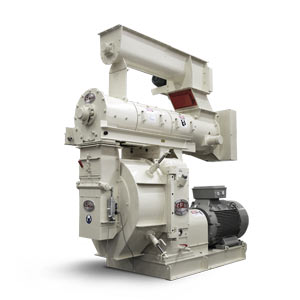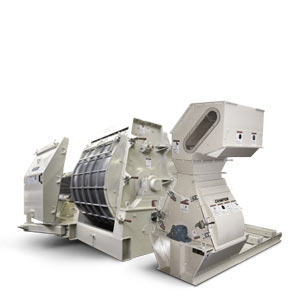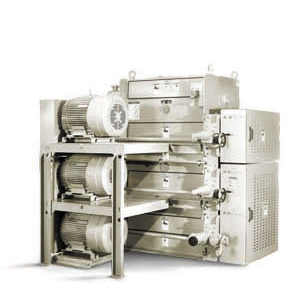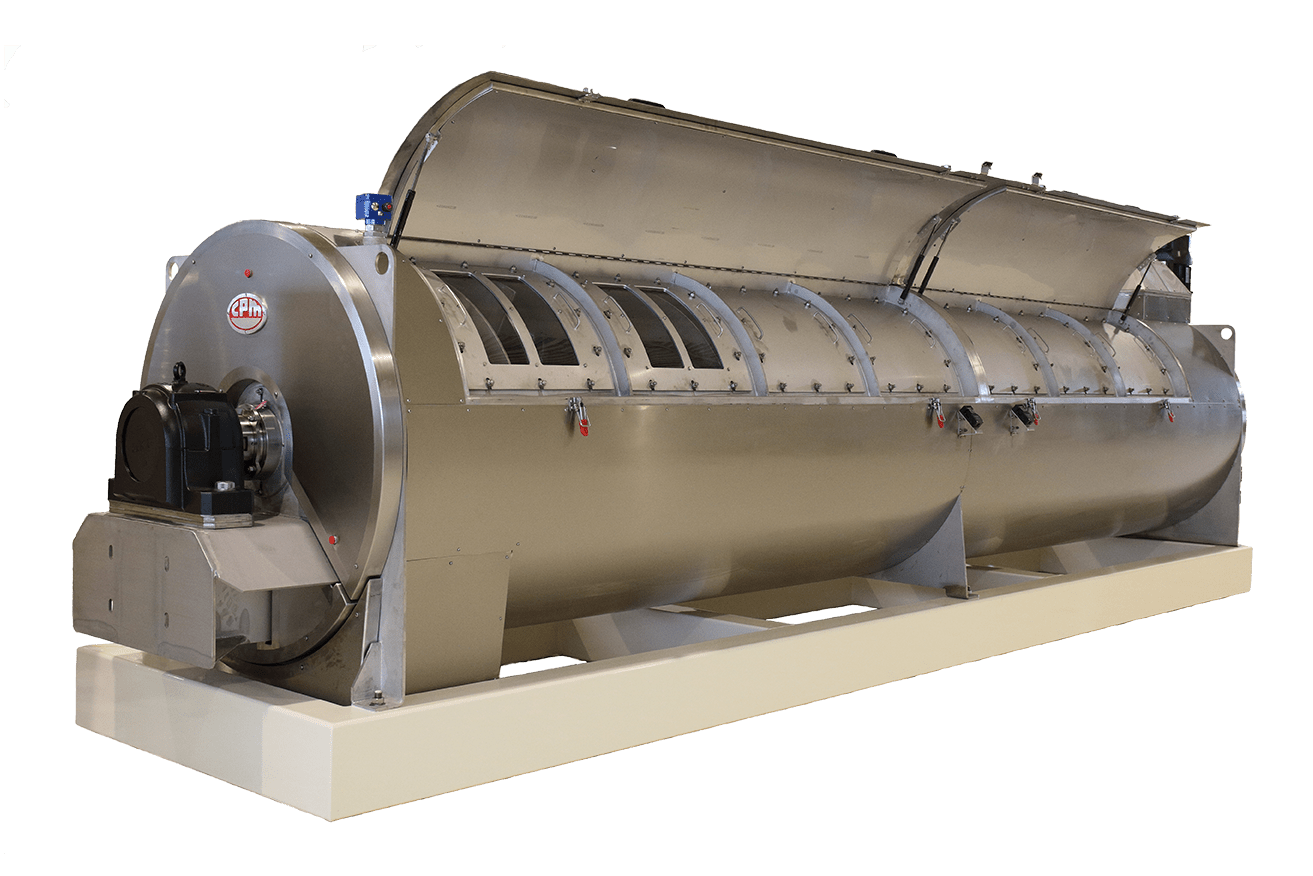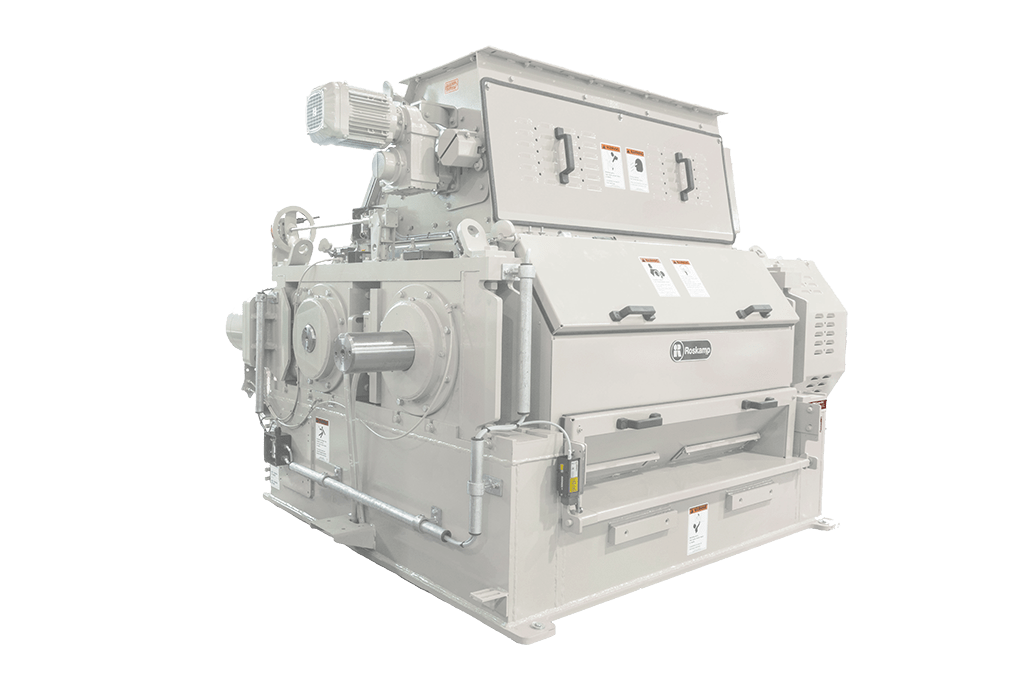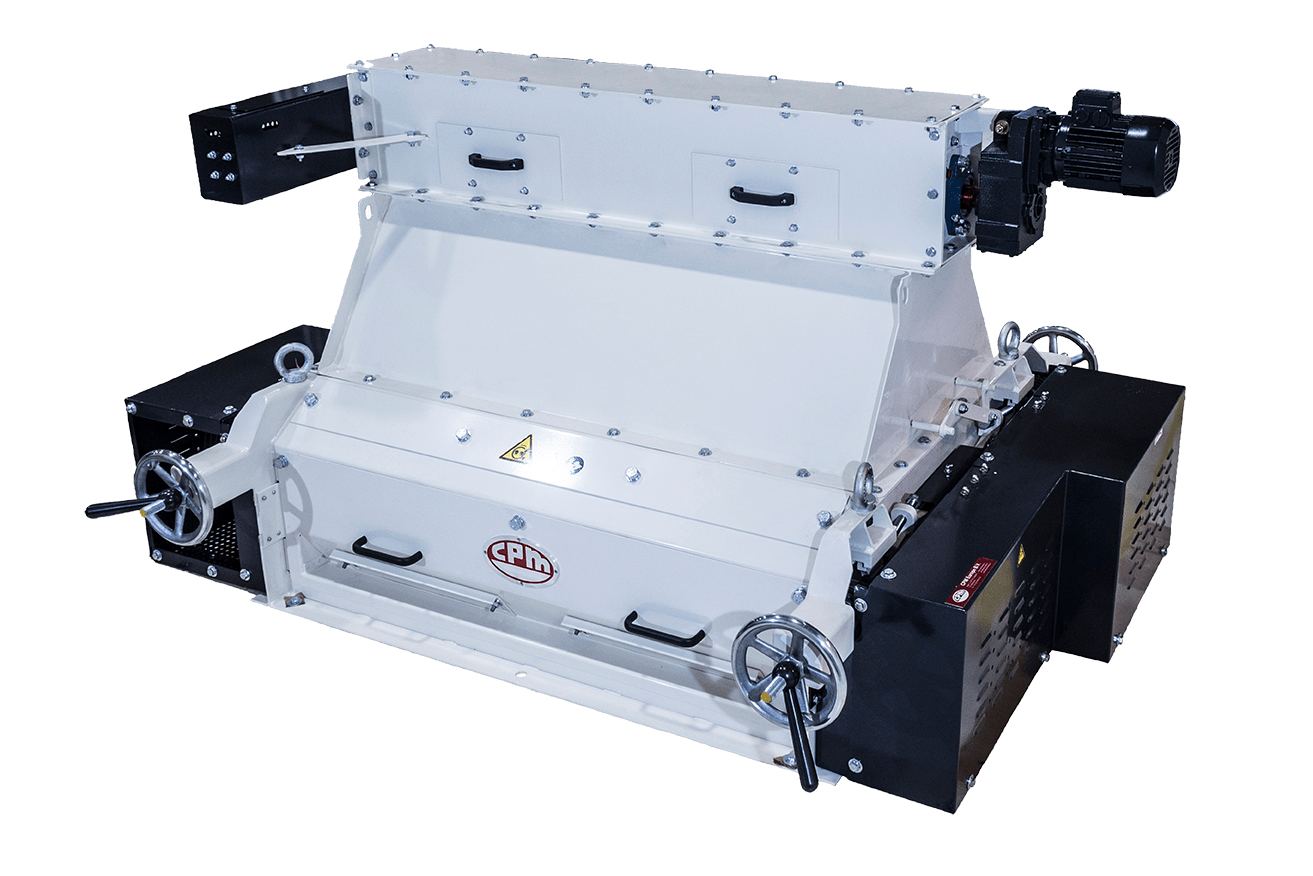 Compound feed solutions for poultry, ruminant, monogastric animals and fish.
We offer European sound quality on a world-scale.
CPM Europe is a leading supplier of process equipment and technology for the animal feed, biomass, oilseed and a lot of other industries. We have a worldwide reputation as pelleting, grinding, conditioning, cracking and flaking solutions specialists. We are dedicated specialists with over
a century experience. This results in machines that ensures continuous operation, high performance and the lowest operating costs. Built to last, designed for the long term. As we are based in The Netherlands, Zaandam, we offer you European sound quality on a world-scale.
Choose among other industries:
Biomass

& Feed
CPM Turkey
Representation Office
Büyükdere Caddesi
Oya Sokak no: 7 Tümer Plaza
Kat 3, No: 8
Mecidiyeköy
İstanbul-Türkiye
Contact Details
+90 (212) 274 01 53
+90 (530) 391 35 94
sales@cpm-turkey.com
parts@cpm-turkey.com
Your Partner
CPM - Your partner in process equipment for compound feed, biomass, oilseed and other industries for along time.